God is real.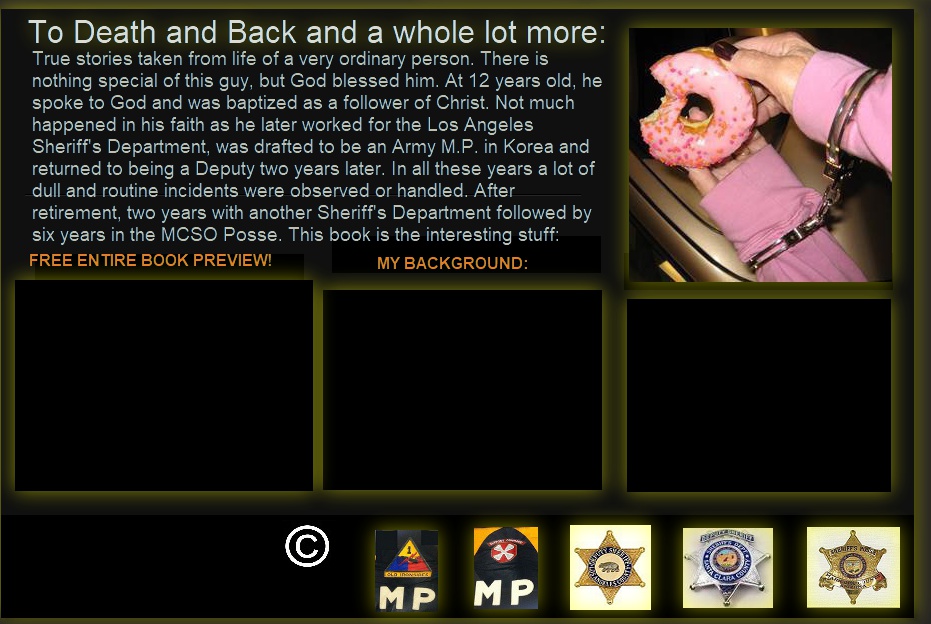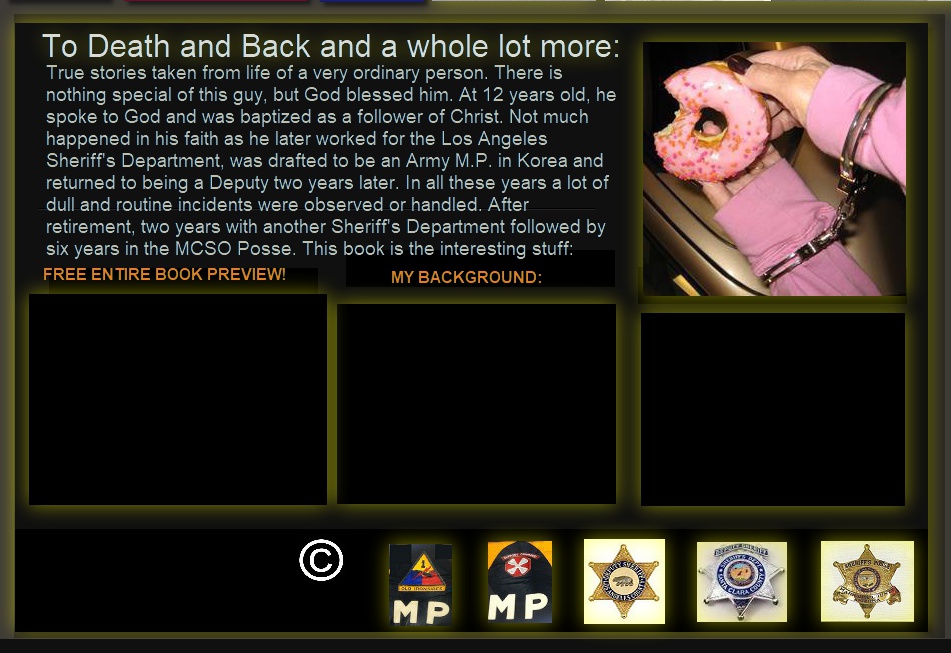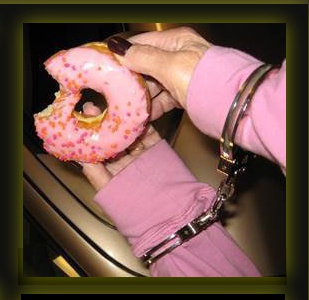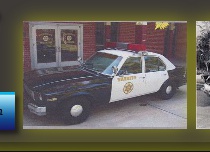 TALES FROM THE DONUT SHOP
When Grandpa Was a Cop

Copyright 2014 Jules A. Staats; Library of Congress, USA. All rights reserved. This material may not be published, broadcast, rewritten or redistributed.
This work may be previewed only.

My police background:

ACTOR SHOWN:

by Jules A. "Jay" Staats

U.S. Army Military Police Traffic Investigaton for two years.

Los Angeles County Sheriff's Department
Retired Deputy Sheriff. 22 Years.

Santa Clara County Sheriff's Department
Deputy Sheriff for two years.

Maricopa County Sheriff's Office
Armed Posseman; retired after 6 years.





Visits to jstaats.com blog since 1999: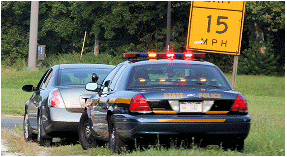 02-15-2019

Please Note: this work is not released to the public domain and publishing is pending.

FREE PREVIEW; CLICK ON THE BUTTON
"READ E BOOK"

About this Book Preview:



Please understand that this
not
a vanity work or stories about a self-described hero of some sort.

Looking back, I stumbled through these most dire incidents, but God guided my mind and actions to get the job done.

These are stories of Devine Assistance. If you are present or past Law Enforcement, miliary or any First Responder, you will fully understand this.