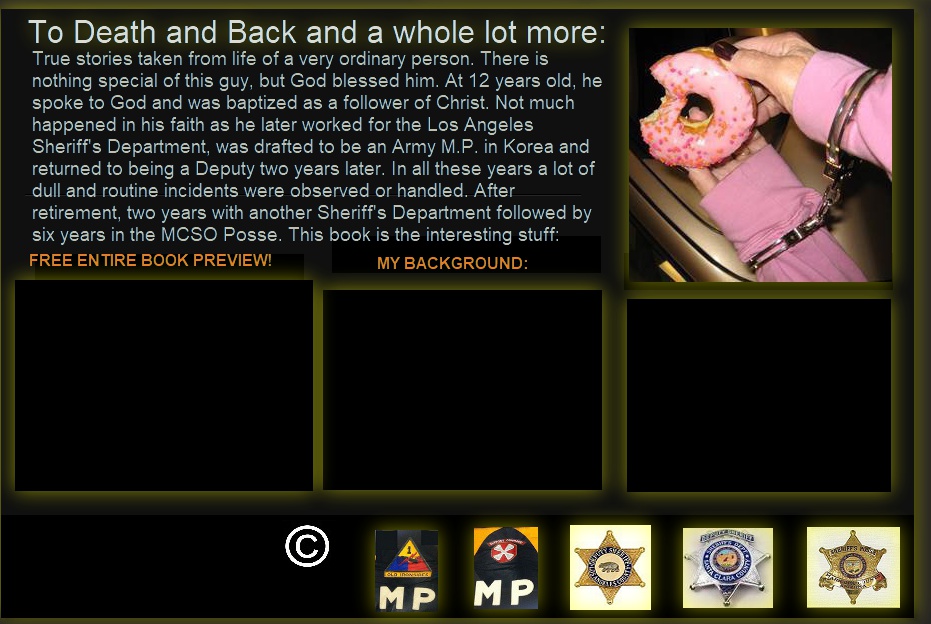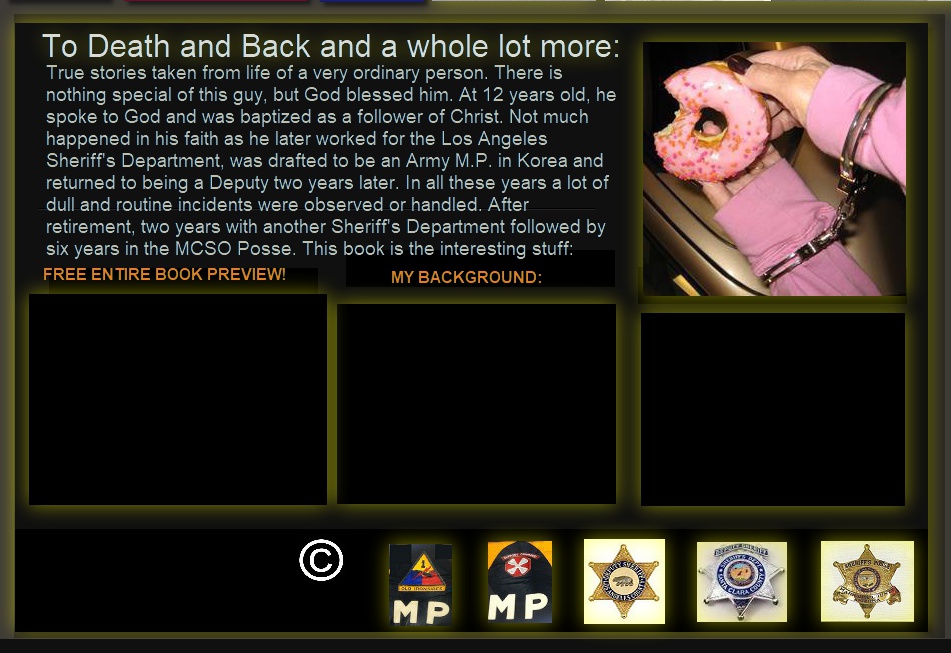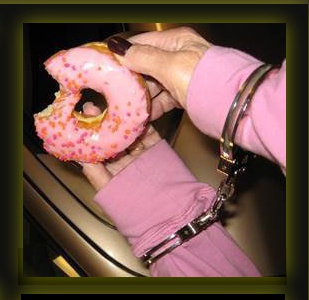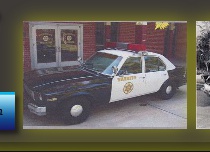 FREE ENTIRE BOOK PREVIEW!

MY BACKGROUND:

by Jules A. "Jay" Staats


U.S. Army Military Police Traffic Investigaton for two years.

Los Angeles County Sheriff's Department
Retired Deputy Sheriff. 22 Years.

Santa Clara County Sheriff's Department
Deputy Sheriff for two years.

Maricopa County Sheriff's Office
Armed Posseman; retired after 6 years.








Visits to jaystaats.com blog since 1999: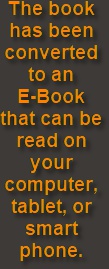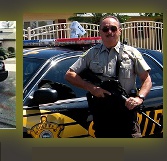 ACTOR SHOWN

You are invited to read the entire book at absolutely no charge. When the book is finally published, my desire as stated before, is to give away printed copies from the publisher. More people need to see that Grace exists and it is real! Your existance is real and so is your Creator.

This preview was revised so that it could be submitted to a publisher. You are invited to revisit this book.