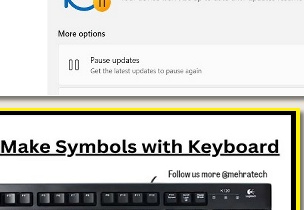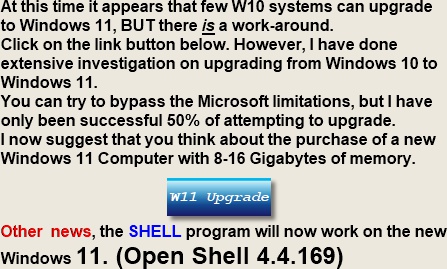 Copyright 2008
Jaystaats.com
All rights reserved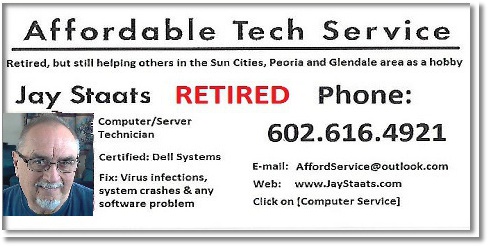 You are visitor:


<![if !supportLineBreakNewLine]>
<![endif]>
Since Blog opened in 2000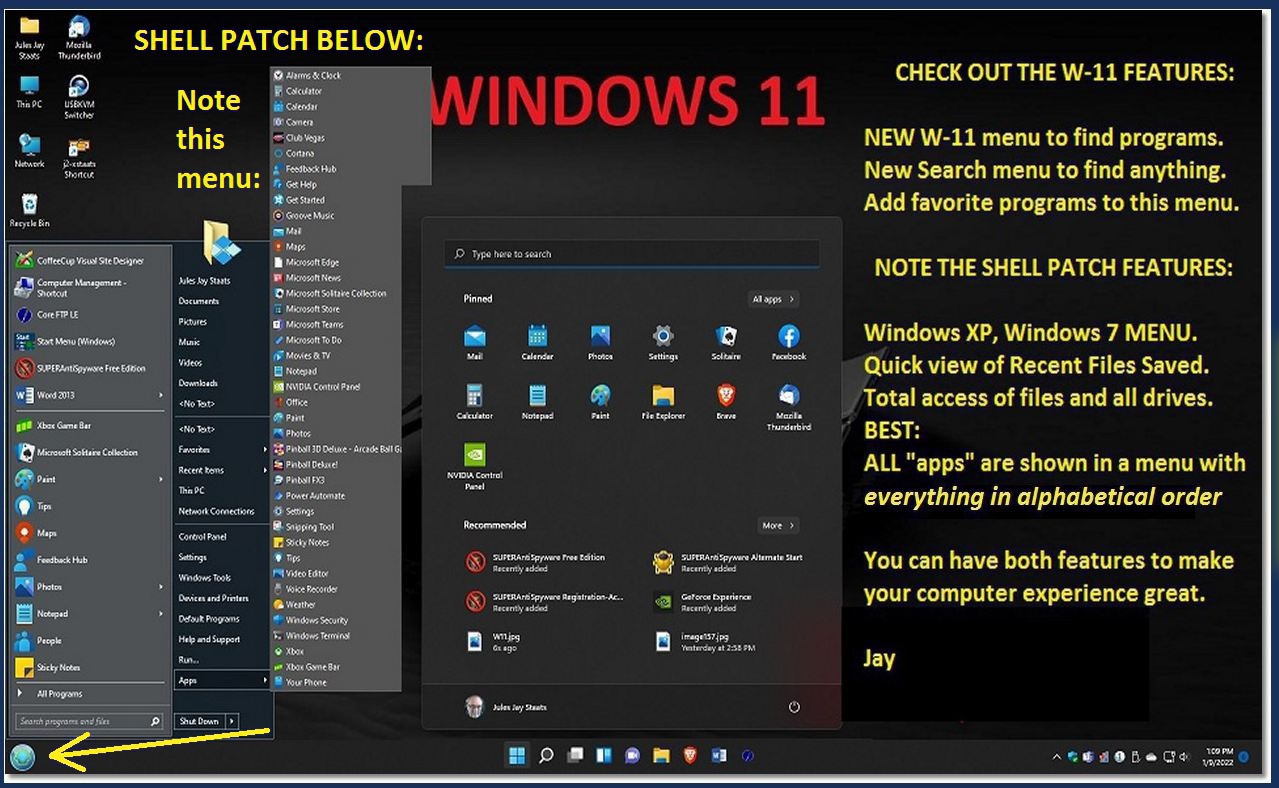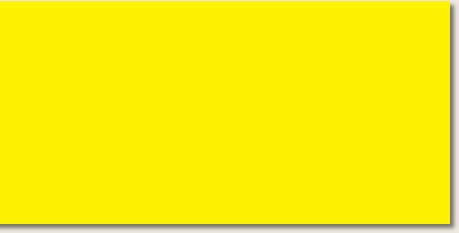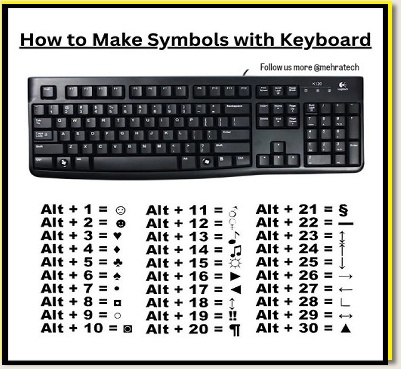 FREE
: unlock Windows 8-10 Desktop:

Website design by J. Staats

Unfortunately Microsoft is actively doing their dirty work to disable this feature.
The Author, who designed Internet Explorer has retired, giving up the fight.

A WARNING! (May be caused by
TRACKING Cookies
)

A POPUP warning to call MICROSOFT about a virus on your computer is a Criminal SCAM.
INFO>
Scroll down:

CANNOT RETURN TO WINDOWS 7 AFTER UPGRADE
You had a grace period of 30 days, that's it!

Please ignore the free stuff!

The Windows 10 system is crumbling. As the designers of this once great Operating System strive to just disable free programs and free add-on features, they have only succeeded in making the computer run slower and slower.
The Shell Patch that worked so well for years may not work in the near future. Word 2007 and 2010 that worked so well can not be re-activated if a format and reload is necessary, due to a Hard Drive replacement. The Corporation just wants you to spend hundreds of dollars for their "new" Office programs, even charging you by the year or month. I have heard that Win 10 will be by subscription soon. Problems? Call me, I may be able to help.


BACKUP OR COPY TIP:

If you want to copy files from your computer to a flash drive or external hard drive remember this tip:

Do not right click and select; [Send To]
Transfer is much faster if you [Copy/Cut] and then [Paste] to the backup destination.

Jay's Computer Information Blog --- Retired Affordable Tech Services

1-3-2019 @ 6:15 PM



If you find a broken link; (A "click" that does not work), please send me an e-mail. I will fix it immediately.

Thank you

Please Help:

INTERNET EXPLORER CRASHING?

Users report Firefox loading of OLD PAGES and nothing will resolve this.
FIX
:
In Firefox Browser, TYPE
[about:config]
then [Enter] OK the warning.
Then, in the [Filter box] type [cache]
Look for [Browser.cache.disk.enable]
Change from [True] to [False]



(Install Mozilla Firefox Browser that is always current and up to date)


If you upgraded your Win7 to Win10, the factory restore partition will no longer work after 30 days.
"According to Microsoft, the previous Windows version recovery partition will be nonfunctional."
Jay can still restore you to Windows 7. (Dell computers only)

SLIDE SHOW REVEALS NUMEROUS SCAMS, PLEASE READ.

(Retired)

READ THIS ABOUT TRACKING: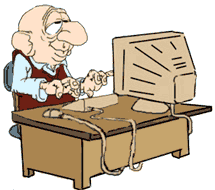 NUMEROUS page errors in I.E. 11, but,
The EDGE browser is very difficult to customize and has limited function.

The INTERNET EXPLORER IS
DEAD
.

Check the MOZILLA FIREFOX TIP above. There is a link to download Firefox Internet Browser.

CALL me if you see this, follow advice but problem continues:

Veteran, United States Army


Clients have reported that they have received up to six calls in a day warning that their Microsoft Windows has EXPIRED and call a toll free number. They want your money.

PLEASE IGNORE THESE RECORDED -SCAM- CALLS ROM A FOREIGN COUNTRY:


Sad to report but most so-called "Laptop Computers" now come withOUT a CD/DVD unit.
Worse, the replaceable hard drive can be substituted with a "Solid State" "Hard Drive" that is nothing more than a memory chip soldered to the motherboard.
Finally, the manufactures have removed the access ports so that memory addition is impossible except through a computer tech. (I CAN DO THAT)
So, be very careful what you buy. The 4 Gigabytes units are the norm and you
need 8 Gigabytes of memory to have a fast machine
. This is due to the high overhead of the latest version of the Windows 10 Operating System.

The new S Mode Windows 10 is faster as the laptop uses a "Streaming Mode" but is limited in what you can install.
Call me about this, please.

The above laptop needs to be disassembled to acces the internals. However many internal modules or hardware components, cannot be replaced or upgraded.

If you use Mozilla Thunderbird Mail Program and save your USER PROFILE, all your mail settings will be fully functional when you reinstall Thunderbird on the new system.

If you replace your hard drive or buy another computer, simply copy the saved USER PROFILE.

Your USER PROFILE contains your desktop, favorites, pictures and documents. ALSO your Thunderbird Mail Settings.

(It is VITAL that you BACK UP -Export- your CONTACT LIST)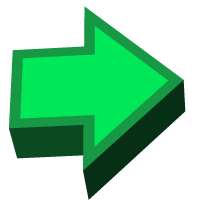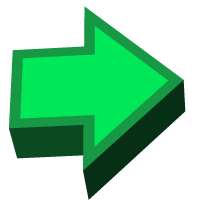 (Hardware too, please call:

Java Virus Information:

(Word Document)